9/17/2021
Colonial Cartage Named a Top 100 Carrier for 2021 by Inbound Logistics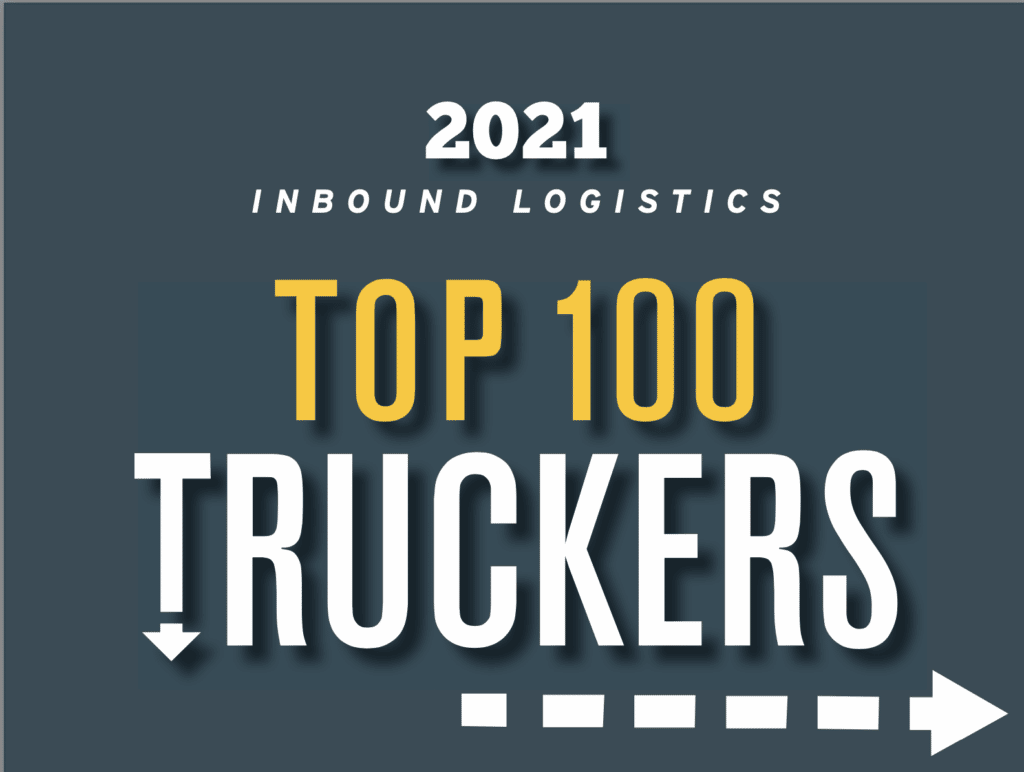 ATLANTA, GA., September 17, 2021 – Colonial Cartage Corporation has been named by Inbound Logistics magazine as one of the nation's Top 100 Truckers for the eighth consecutive year. The Top 100 List appears in the September issue of Inbound Logistics.
"We are honored that an industry standard such as Inbound Logistics magazine recognizes that Colonial Cartage is committed to providing excellent service to our customers during these challenging times," said John Bolla, General Manager.
"Inbound Logistics recognizes Colonial Cartage as a 2021 Top 100 Trucker for consistently providing premium service, reliability, scalability – the watchwords of supply chain professionals who need to provide service to their increasingly demanding customers. Reliable transportation partners such as Colonial Cartage allow shippers to do more with less, and operate efficiently and cost-effectively," said Felecia Stratton, Editor, Inbound Logistics.