10/29/2018
Colonial Cartage Named a Top Carrier for 2018 by Inbound Logistics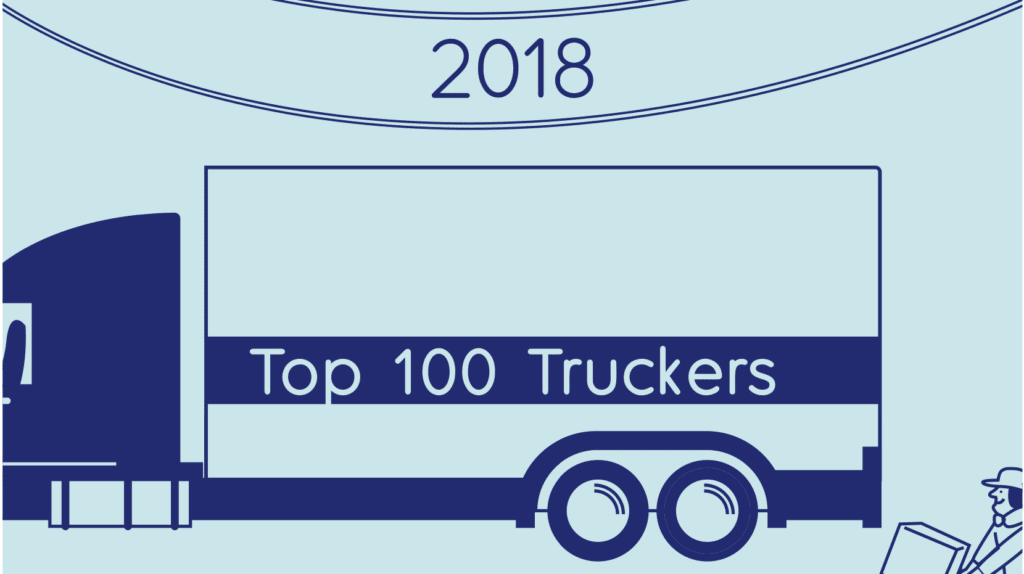 ATLANTA, GA., October 23, 2018 – Colonial Cartage Corporation has been named by
Inbound Logistics magazine as one of the nation's Top 100 Truckers for 2018
. The Top 100 List appears in the October issue of Inbound Logistics.
"Colonial has been recognized as a Top 100 national motor carrier for the 5th consecutive year," said John Bolla, General Manager of Colonial Cartage Corporation. "Being recognized by one of the leading publications in our field is a tribute to the solutions we create and the excellent execution of our associates."

"Inbound Logistics
is proud to recognize Colonial Cartage as a 2018 Top 100 Trucker for consistently providing premium service, reliability, scalability and efficiency – the watchwords of supply chain professionals who need to provide service to their increasingly demanding customers. Reliable transportation partners such as Colonial Cartage allow shippers to do more with less, and operate efficiently and cost-effectively," said Felecia Stratton, Editor,
Inbound Logistics.

Inbound Logistics
is the leading trade magazine targeted toward business logistics and supply chain managers. The magazine's editorial mission is to help companies of all sizes better manage corporate resources by speeding and reducing inventory and supporting infrastructure and better matching demand signals to supply lines. More information is available at
www.inboundlogistics.com
.